With just three weeks left in the regular season, the points battle in the Modified division at Cornwall Motor Speedway is one of the tightest battles in the Northeast Region of DIRTcar.
The three-way battle began back in May and has carried on throughout the entire season which is coming to a head-on Sunday, September 1.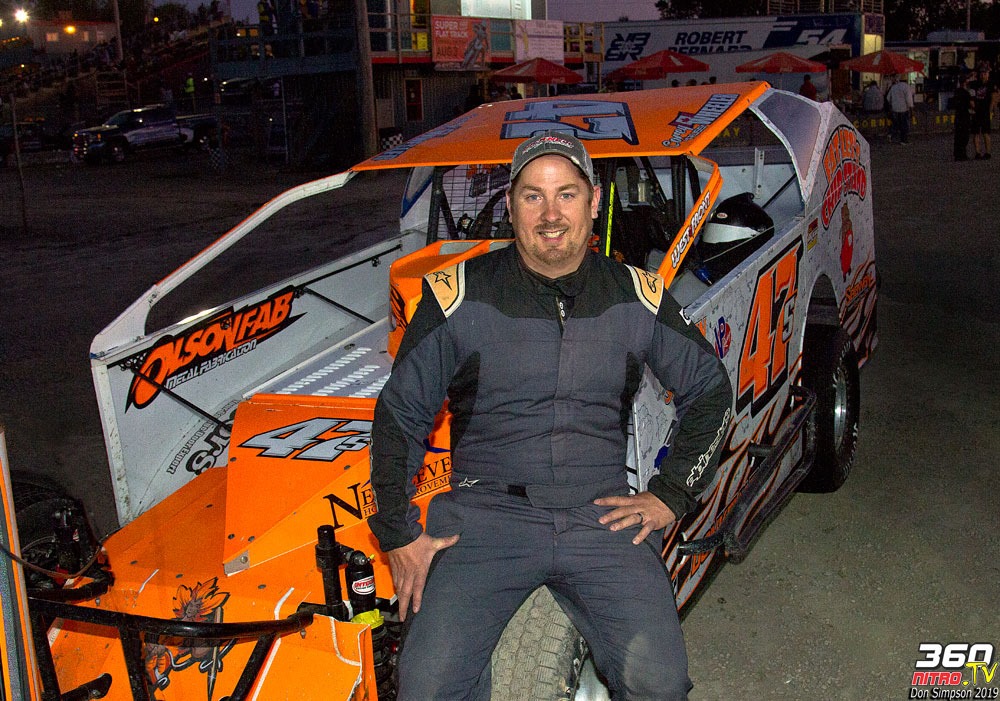 Corey Wheeler, the current points leader, is only six points ahead of last season's champion Carey Terrance and seven points ahead of former Brockville Speedway champion Kyle Dingwall.
Wheeler, who has won multiple championships at the ¼ mile high-banked oval in both the Mini Stock class and Sportsman Modifieds, has always dreamed of this, winning the championship in the Modified division at Cornwall.
Corey, who started as a fan going to the races with his father, is now in contention for the 358 championship. Corey explains: "I didn't come from a racing family per se, but my father was always a big race fan, and my mom worked at Kirkey Racing for over 30 years, but this probably is what drew me to get involved in racing."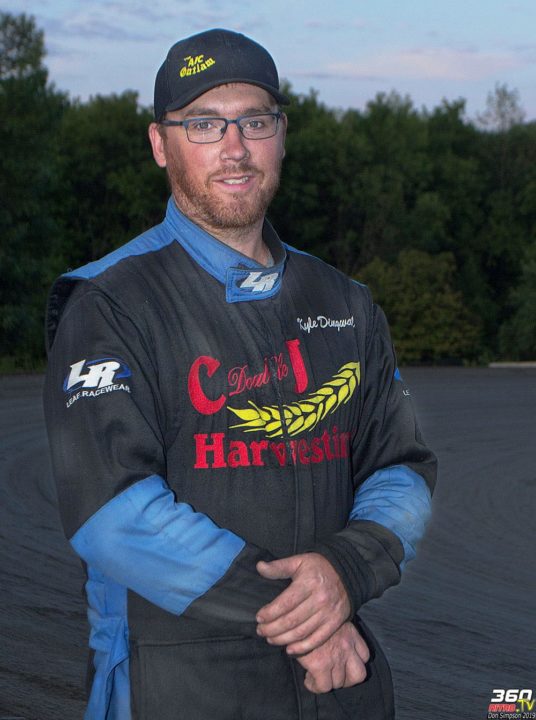 As for Kyle Dingwall, a second-generation racer who grew up around racing as his father Keith « Chico » Dingwall, drove late models and mods for many years. Kyle for the past 15 seasons has been one of the top Northeastern drivers. Dingwall, who has won numerous championships over the years, would like nothing better to take home the 50th-anniversary title. With two wins and 13 top 5-finishes so far this season, Kyle is going to be one tough racer to deal with over the next few weeks as the championship battle unfolds.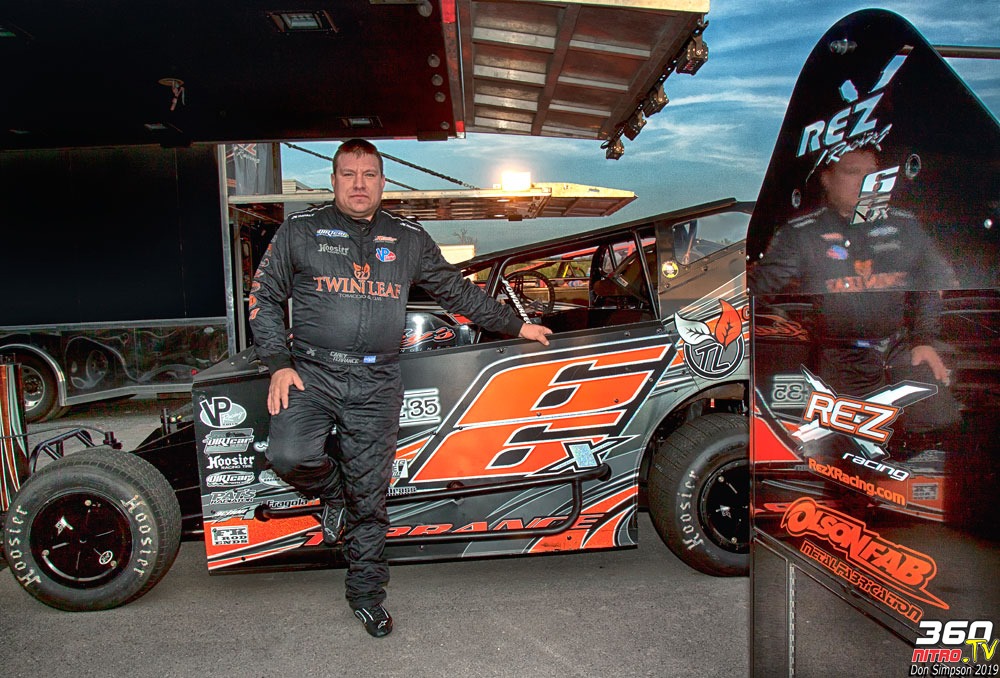 Carey Terrance, who has won the 358 title at the Cornwall Speedway, knows this track well. As for Carey, Cornwall is his favorite track to race on, as he explained, "I love racing this track. I like running the high groove where it is the fastest. No one likes running up there, but I find it the best place to get around the track without all the traffic involved with running the lower groove. Out of all the tracks that I have raced, Cornwall is my favorite. It's fast and a lot of fun to run."
Terrance, a four-time champion at the track, will be bringing his A-game with him for the final push for the championship.
This being the 50th anniversary season, each of these three drivers would like nothing better to bring home this title, and the challenge in doing so, fans will see some of the best all-out racing as they fight for the prize.